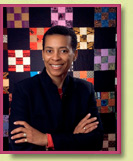 Colourful Stitches is committed to providing you with the finest artistic expression at an affordable price. We are inspired to redefine color by creating unique products: elegant books, quilt patterns and tools, dynamic workshops and lectures that will compliment your lifestyle and empower your dreams.
Come on in and let us colour your world!

Gyleen is on The Quilt Show!
Gyleen had a fabulous time with Alex and Ricky at The Quilt Show. Watch, for FREE, as she spends another fun, informative episode discussing her Polygon Affair adventures and Butterfly Seam technique. Did we mention it's Free?!
From February 9 through February 15, 2014 you can see the full episode HERE.
Check out some of the fun she had.
For more information check out the What's New page.
Dear Quilting Friend
Are you ready for love? I'm thrilled that Polygon Affair…So Easy You'll Fall in Love is done! It contains 16 contemporary geometric illustrated patterns for table runners to bed quilts. Get ready to bust your stash. All quilts are made with a combination of 3" and 5½" strips. If you want effortless rotary cutting, get Polygon and Polygon2 Tools. Love is in the air…Click here now.

Polygon Tool and Polygon2 Tool are the perfect Polymates that play well together. The Polygon Affair book and both tools take you from single and loving it to happily ever after. Just want to wet your feet with the polygon tools? Start with a single pattern, look for the Polygon Series logo.
Click here to check out our new Tools Section!
Gyleen Fitzgerald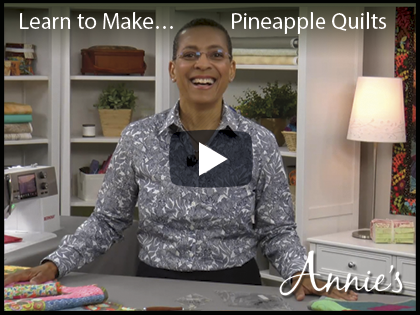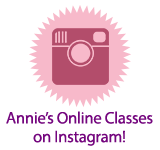 Watch Gyleen on the Balancing Act!